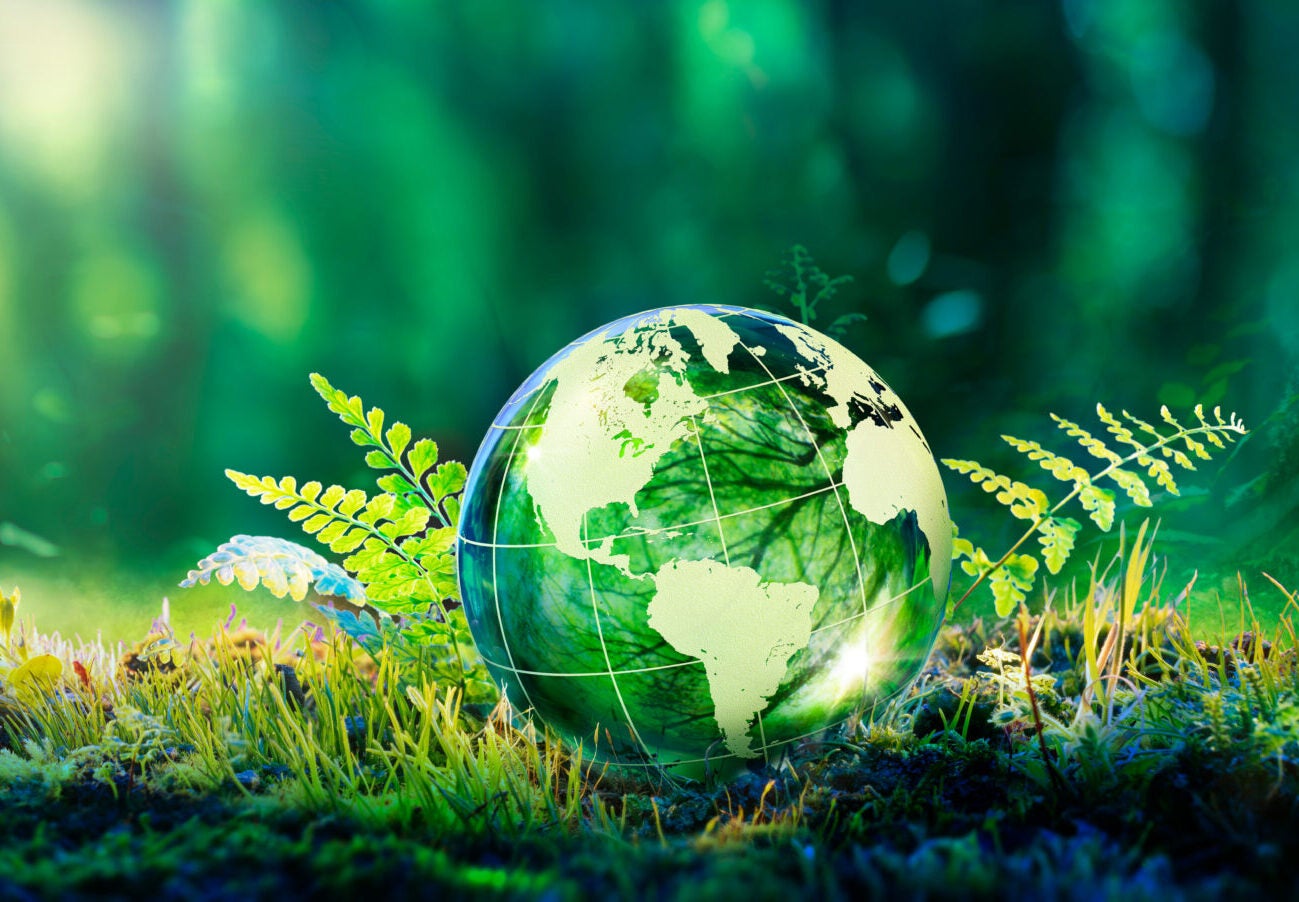 Simply put, the buck doesn't stop at sustainability. Thinking is shifting from "doing more with less harm" to "leaving it better than you found it". And it comes with the realisation that sustainability is limited to maintaining a bad situation.
Enter regenerative business; a world focused on carbon-negative production instead of climate-neutral production because in actual fact, sustaining a bad situation isn't sustainable at all.
Some apparel brands, Patagonia, Pangaia, Allbirds, are leaders in this space – the latter, whose shoes are made predominantly from natural and recyclable materials, goes as far as measuring exactly the production impact of each shoe on the environment and is eyeing a zero emissions future.
And the trend is catching on in mainstream apparel too. In the last week, Walmart Foundation announced a new US recycling and circularity hub aimed at driving measurable improvement in recycling behaviours.
While Inditex-owned Zara announced it is partnering Swedish textile-to-textile recycling innovator Renewcell on a capsule collection made from its Circulose branded material, which is produced from 100% recycled textiles.
And Carter's has pledged to be net-zero by 2040.
But to really shift the needle, all apparel brands need to be looking at production with a regenerative focus. This will involve tackling opaque supply chains, investing in low-impact alternative materials and exploring waste reduction throughout the supply chain.
But most importantly collaboration and sharing knowledge of success stories is key to unlocking a net-zero future because let's face it; no man is an island.
Top stories on Just Style this week…
Global countdown to fashion industry's sustainability reporting standards
Fashion companies are facing a major change in how they report their performance with the launch of three new initiatives that will push them to generate and declare social and sustainability data.
Walmart Foundation backs new US recycling and circularity hub
With founding support from the Walmart Foundation and Milliken & Company Charitable Foundation, The Recycling Partnership has launched The Center for Sustainable Behavior & Impact which will act as a hub for people-focused solutions designed to drive measurable improvement in recycling behaviours.
Texon to unveil first insole made from 100% recycled content
The insole, which is manufactured using a special fusion-bonding technology that removes the need for chemicals or water, can be supplied in net form to reduce waste, making it a "game-changing sustainable solution" for strobel applications, Texon says.
Carter's makes 2040 net zero emissions pledge
Carter's says its sustainability practices, which are focused on reducing environmental impact, are continuously improving and the company has made a pledge to achieve net zero emissions by 2040.
Zara taps Renewcell Circulose for new capsule collection
Solena secures Insempra investment for high performance sustainability
H&M UK names inaugural sustainable fashion winners
New reference outlines garment industry purchasing practices
US expanded partnership could help combat forced labour
Sri Lanka remains unmatched in high-end apparel manufacture
Cambodia, Thailand logistics MoU will boost apparel sourcing potential
'Made in Bangladesh' sourcing event aims to break new ground