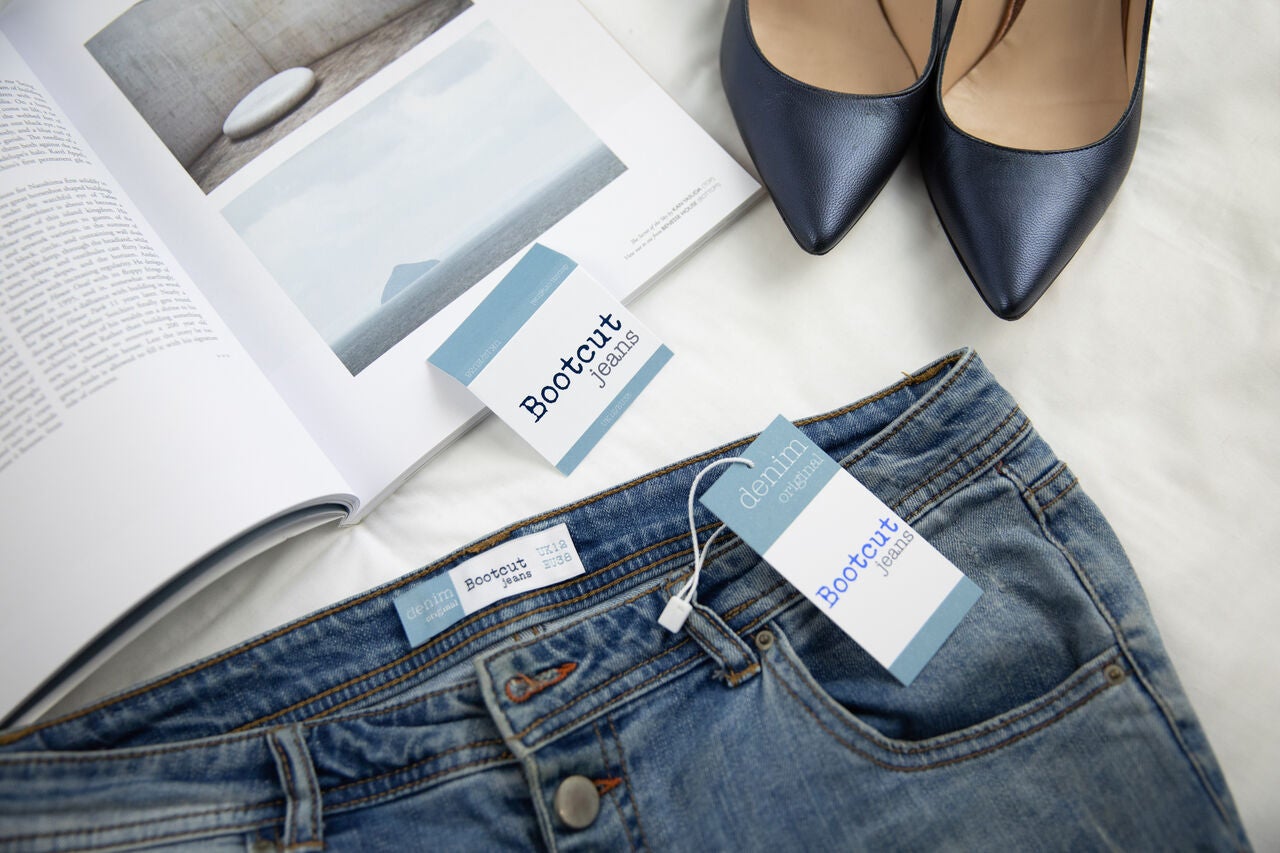 For more than 30 years, ITL-Intelligent Label Solutions has focused on and refined the art of apparel labelling. Driven by innovation, creativity and customer insights, we turn every label into a distillation of your brand and are constantly re-imagining the potential of labels.
Whether you are a retailer, brand owner or garment manufacturer, our integrated range of products and solutions is designed to support your needs throughout the supply chain and ensure that whatever you need from your labels, you can count on us to make it happen.
With 21 locations worldwide, we can achieve a more sustainable supply chain with low environmental impact and cost, as well as short lead times. This international footprint enables us to support brands and supply chains in various markets.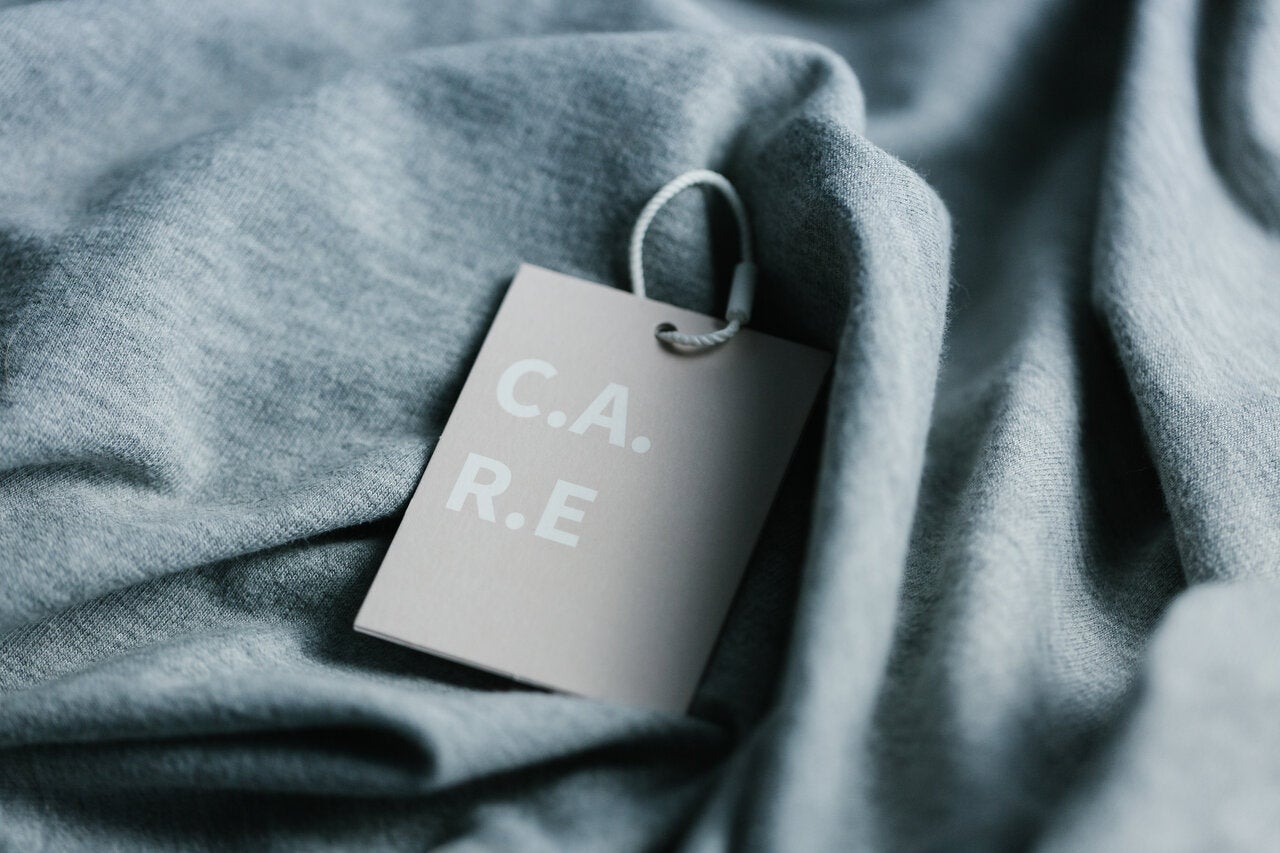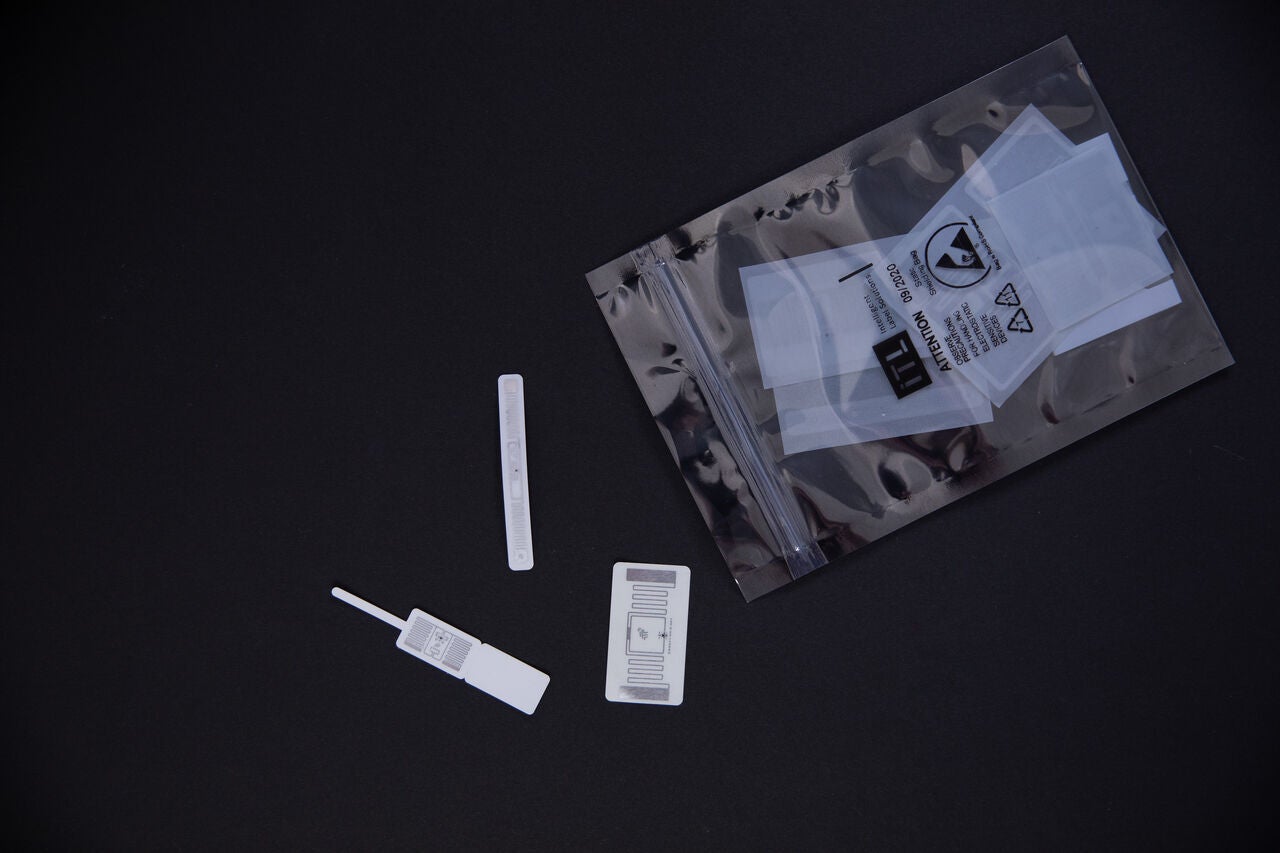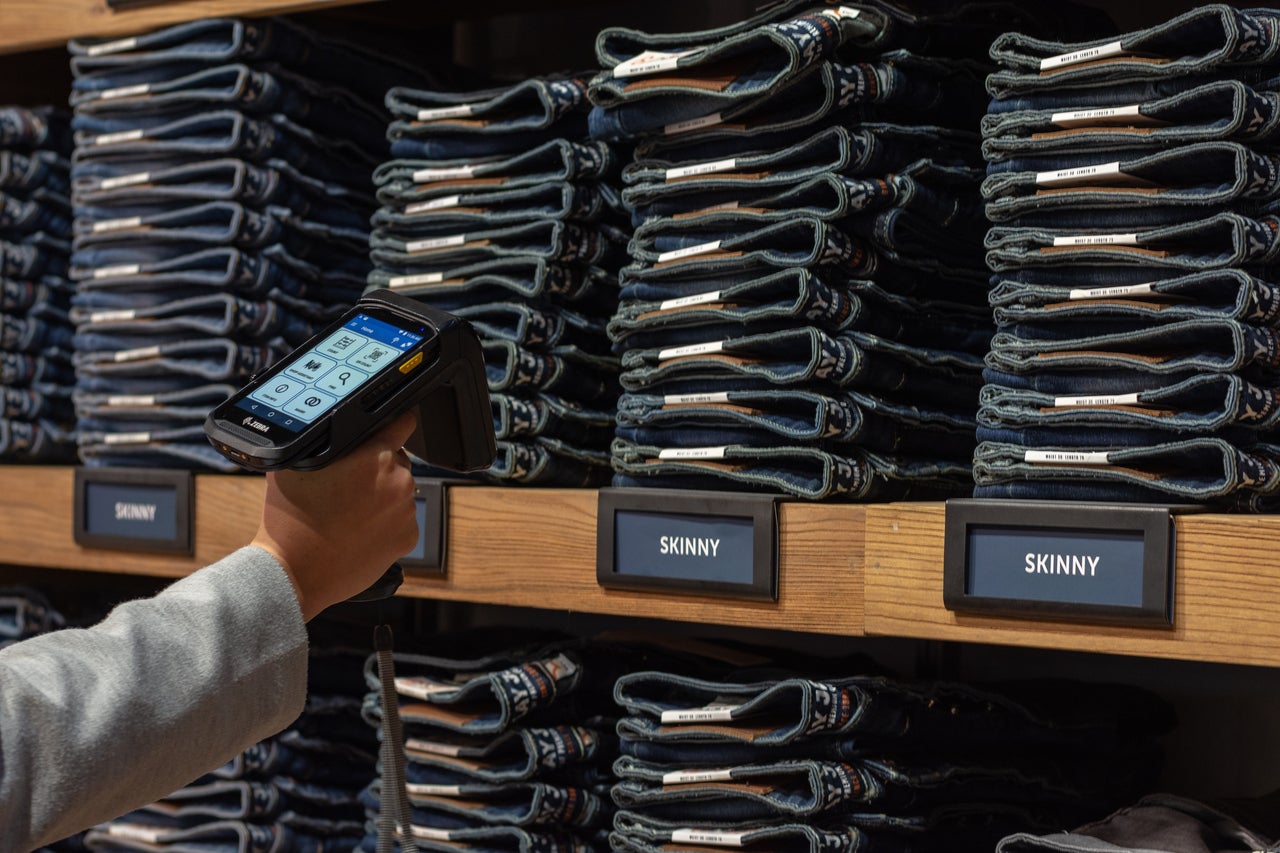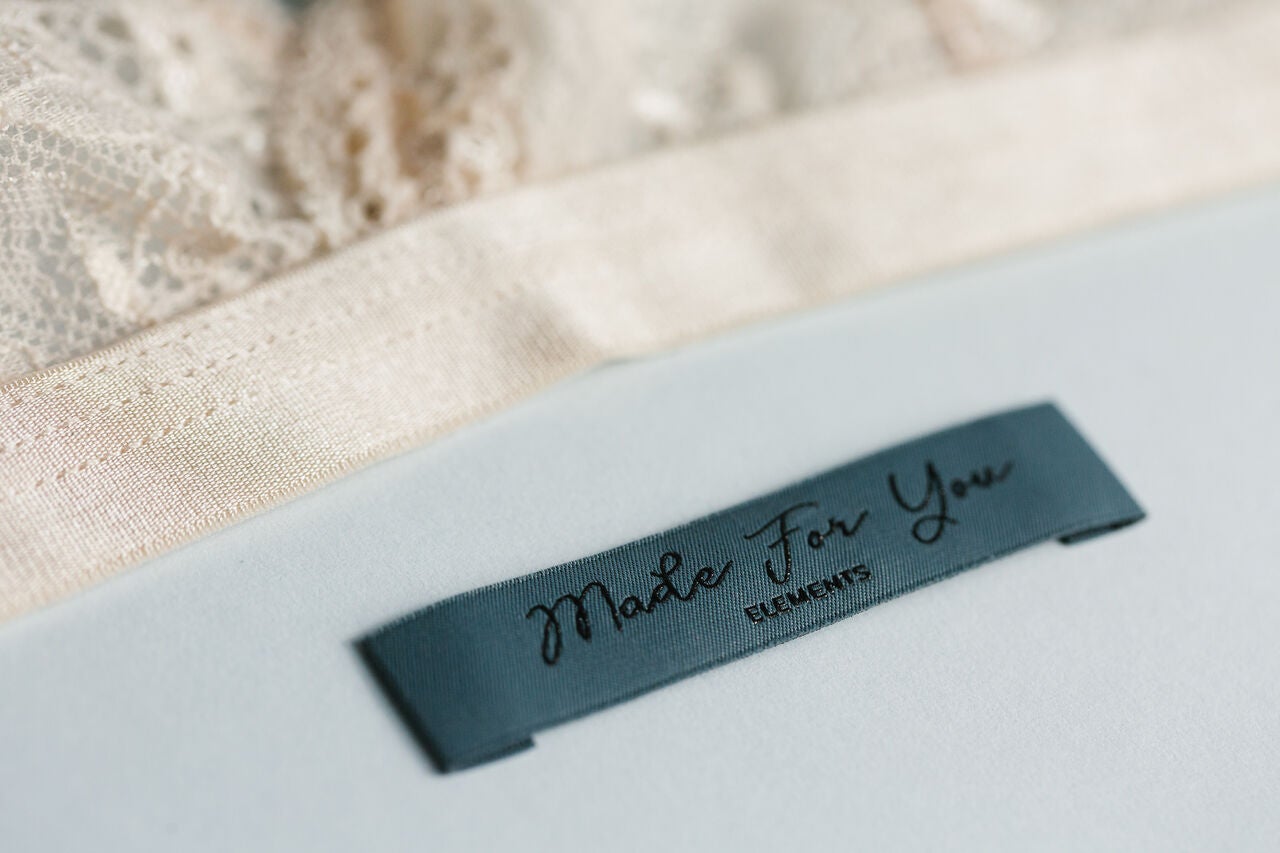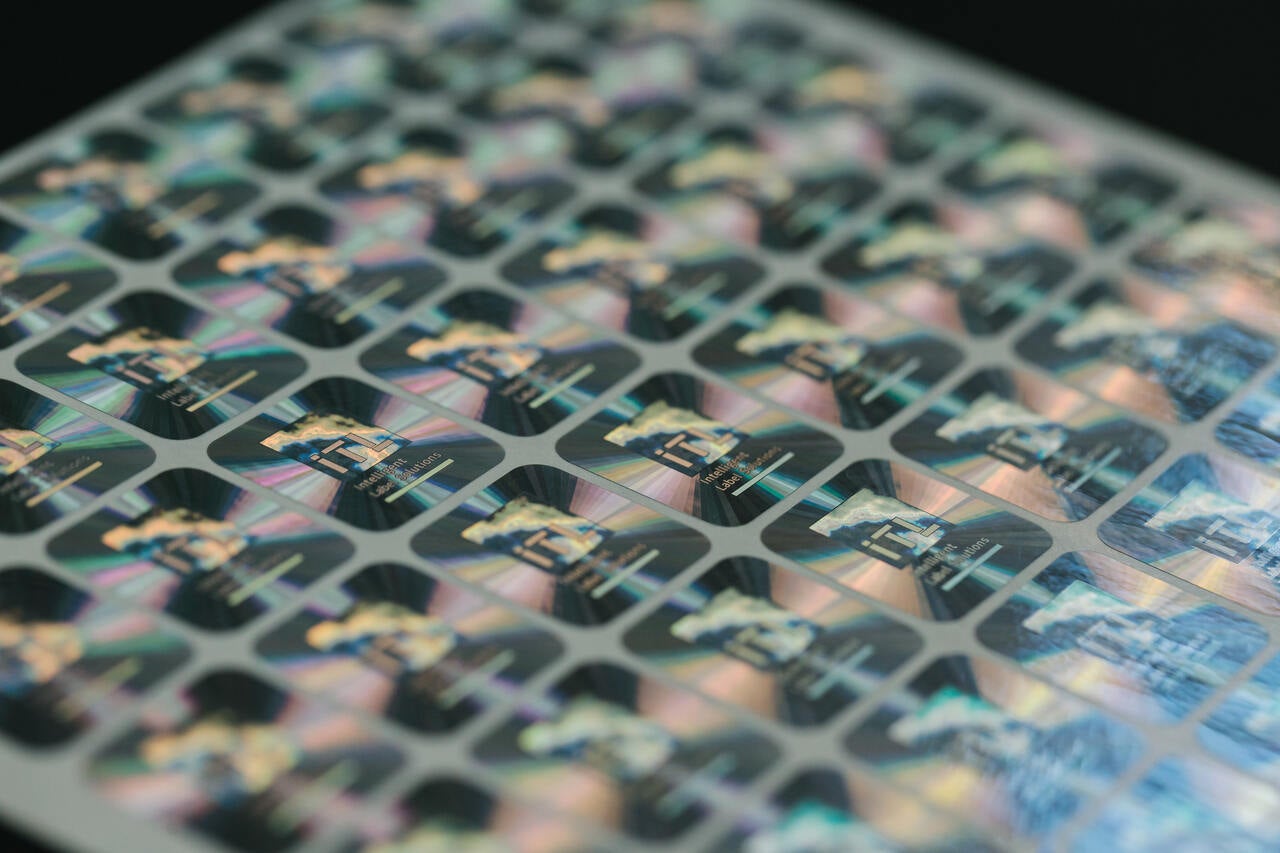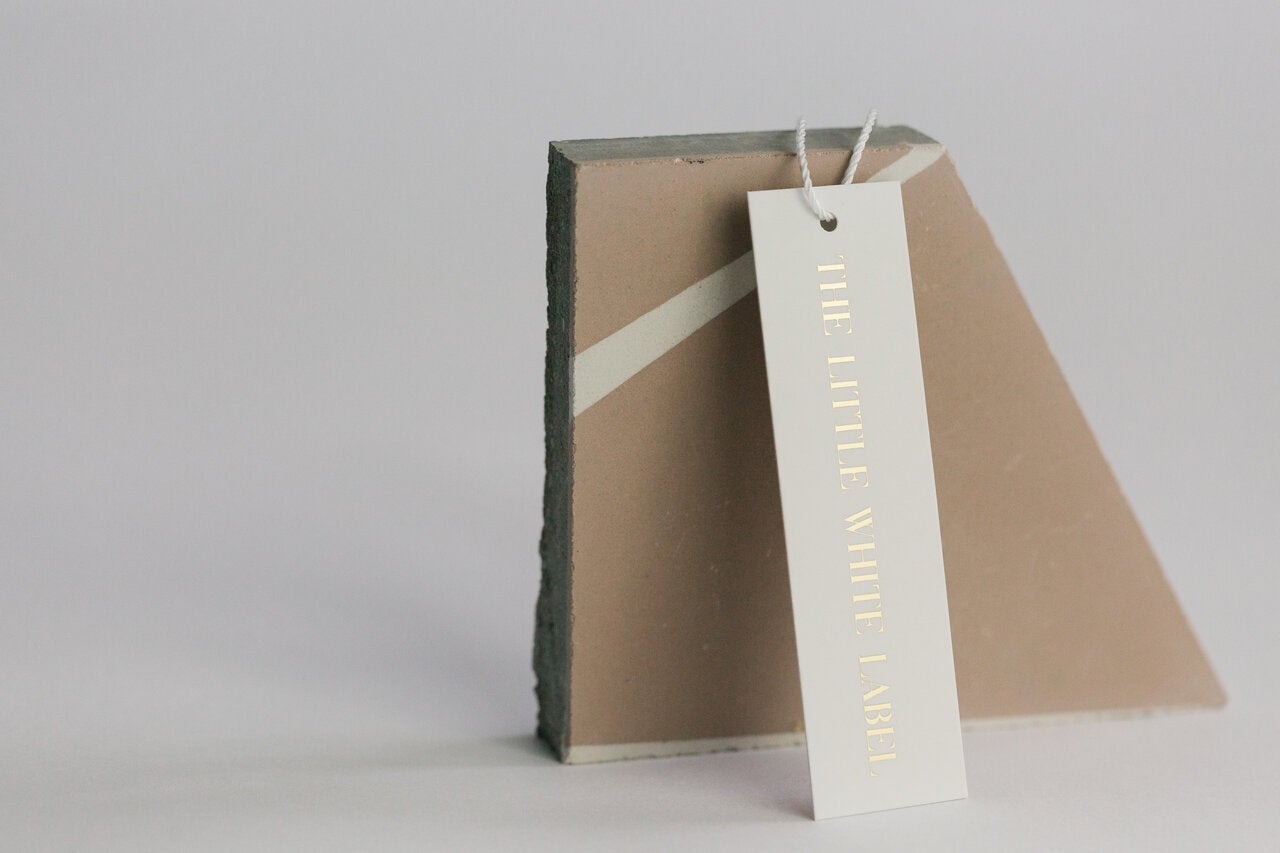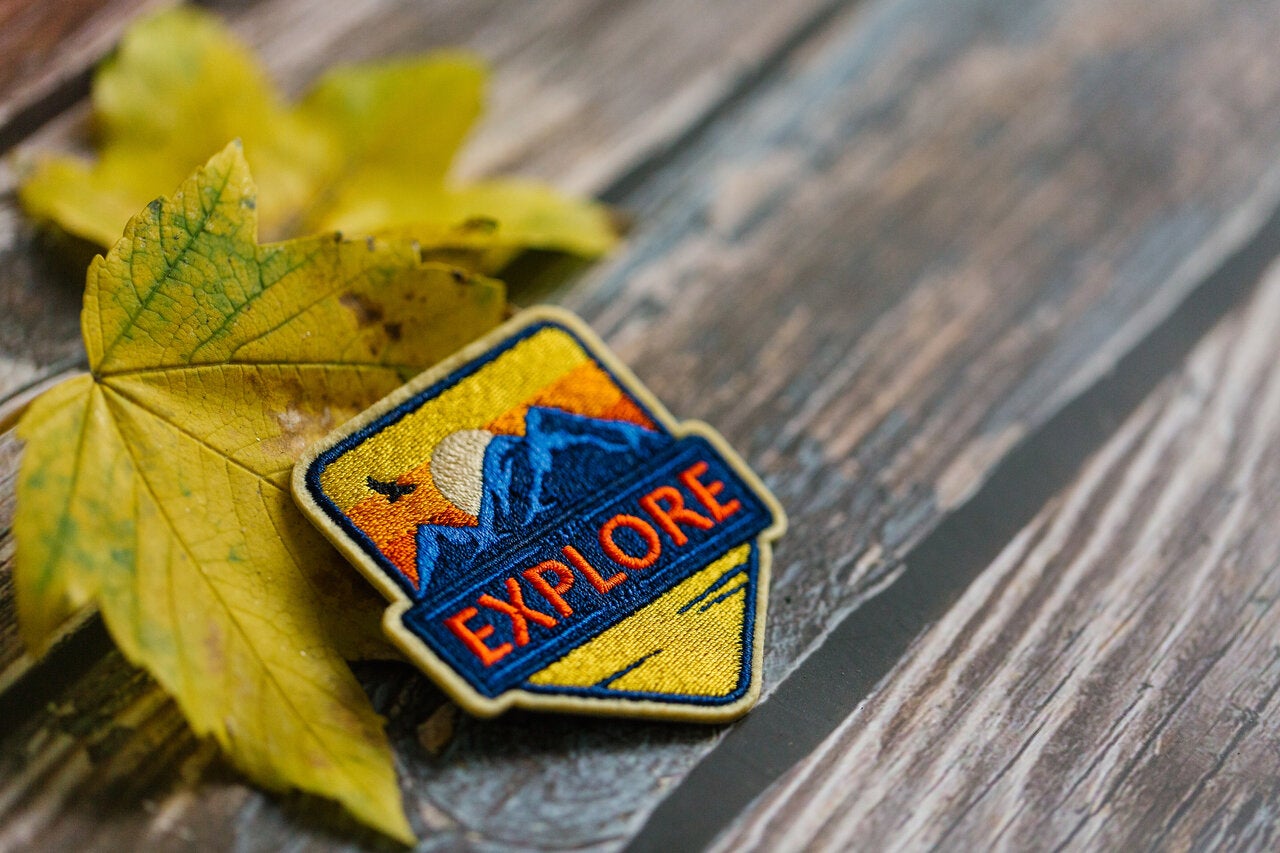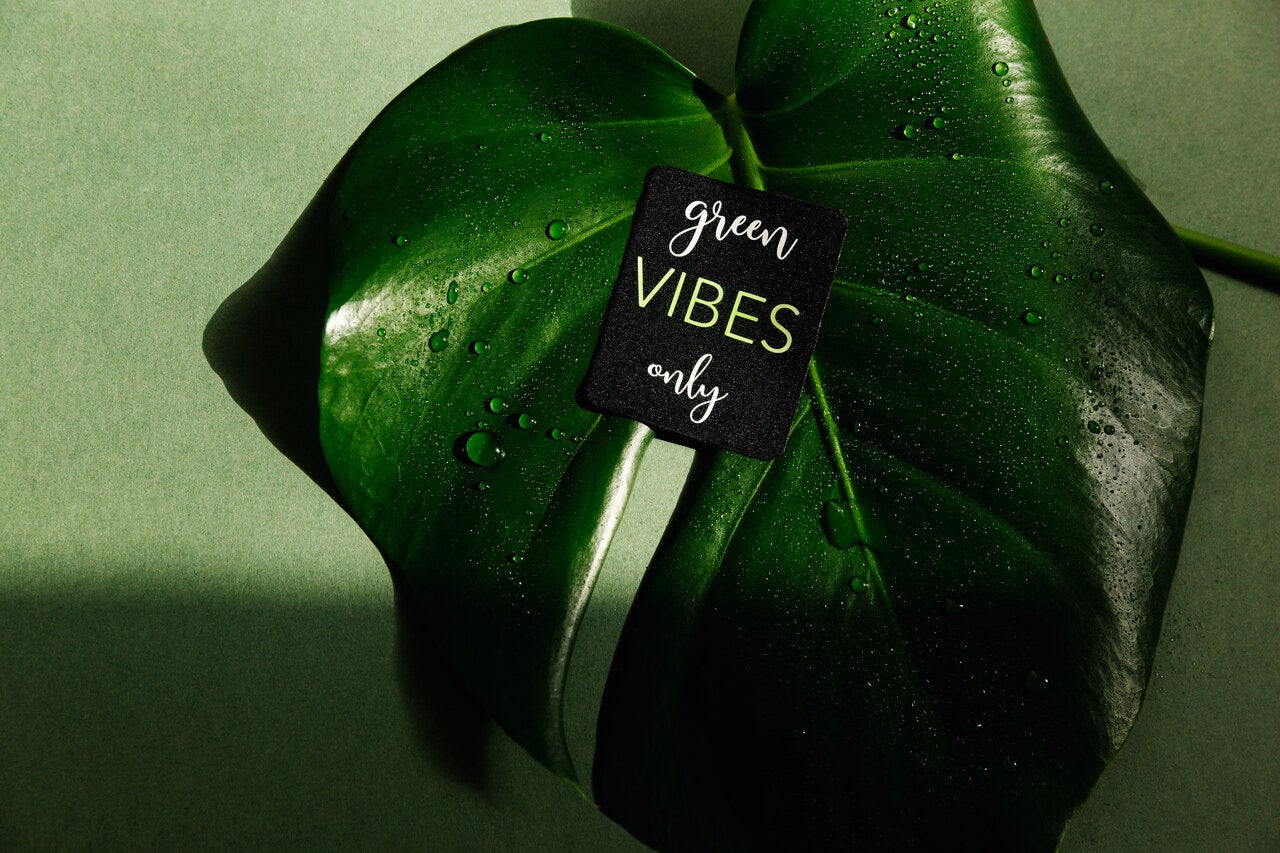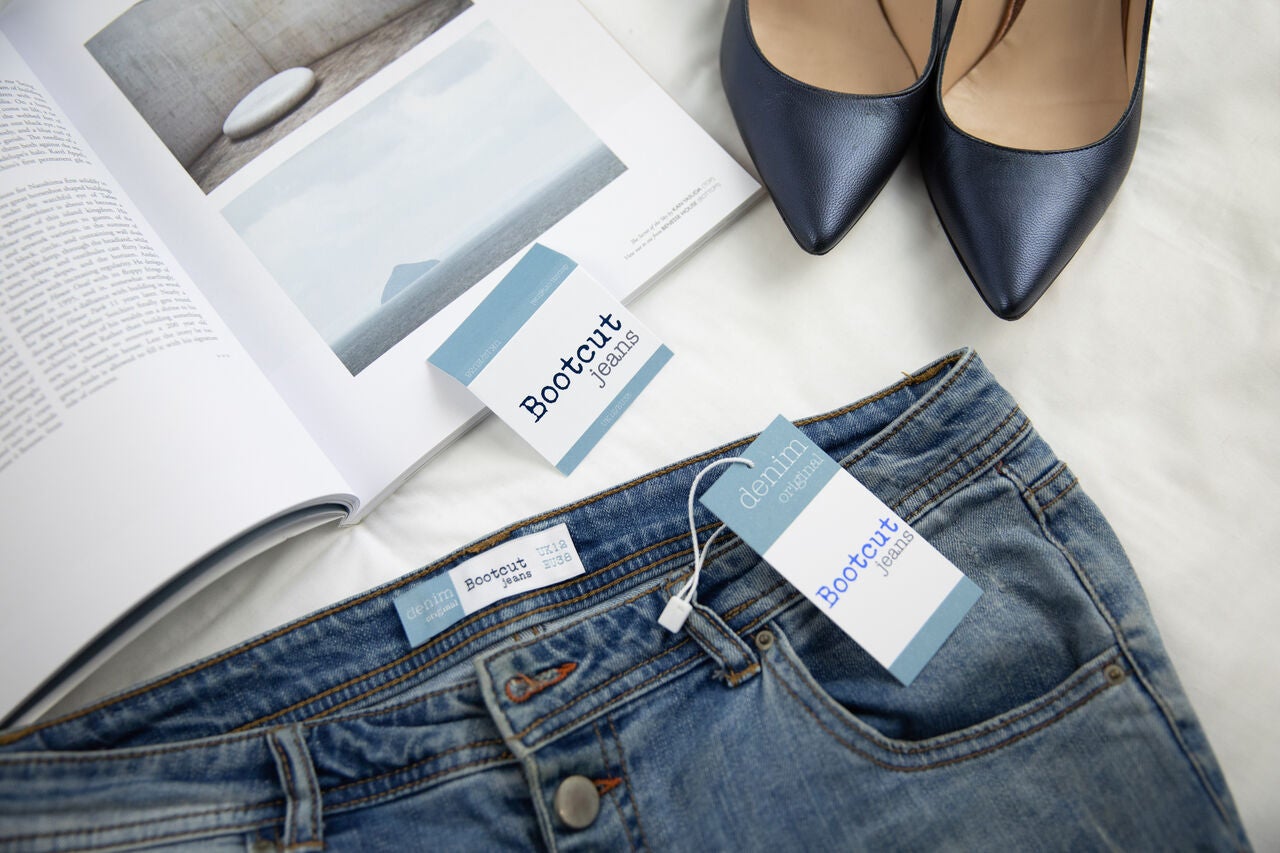 Our expertise, customer service and innovation have enabled us to work with many of the best-known apparel retailers, brand owners and manufacturers in the world.
A wide range of apparel labelling solutions
ITL offers a wide range of labelling products to help enhance your brand image and share essential information about your products. Our products include woven labels, screen printed labels, heat transfers, care and content labels, swing tickets, packaging, variable data, brand protection, embellishments, sustainable alternatives and Radio Frequency Identification (RFID) tags and labels.
At ITL, we pride ourselves on being so much more than a label supplier. We're a partner that can support brands and retailers beyond label production. To help you win with the modern, conscious and tech-savvy consumer shopper, we've developed a wide range of value-adding solutions:
Trends and insights solutions
ITL's Global Innovation & Design team focuses on researching the fashion and label manufacturing industry to ensure the products we design perfectly capture the spirit of the moment, anticipate the mood of the future, and enhance your products.
Through our In the Details research platform, we offer insight, inspiration, and a clear picture of the latest fashion and apparel industry trends while our bi-annual Seasonal Trends reports identify the next key cultural shifts, as well as trends in fashion and design, including colours, materials, patterns and print choices.
In addition, our ITLookbook offers a range of collections designed and produced using insights from In the Details and our bi-annual Seasonal Trends Report along with the latest label manufacturing and production options. Each collection focuses on a specific fashion category to help you appreciate the endless possibilities available, and to help you find inspiration and ideas to enhance your products.
Labelling concept and development services
ITL has developed a comprehensive range of product guides curated by our technical experts. These guides provide tangible examples of every possible product and variation to help you explore and discover a vast variety of materials and production techniques to find options perfectly tailored to your quality, production and cost requirements.
We also offer a virtual proofing software, Labelview™, that provides accurate and highly detailed digital representations of various woven label options, removing the need for physical samples and reducing your approval time from weeks to just a few days.
Sustainable product re-engineering solution
intelligen™ is our free, award-winning product re-engineering platform that applies small dimensional changes to our customer's current label or packaging design to minimise their waste and improve their product's sustainability without impacting cost or performance.
Award-winning sustainability collection
Created by our Global Sustainability and Innovation experts, our award-winning C.A.R.E Collection offers a range of conscious, affordable, responsible and ethical alternatives to make your labels and packaging more sustainable. From recycled materials such as organic cotton, Tencel™, sugarcane and corn paper to low-impact inks, the collection allows you to reduce your environmental impact without compromising on your product's performance or aesthetics.
One-stop RFID solution
Over the last eight years, our RFID experts have built significant RFID knowledge and expertise culminating in the launch of our integrated RFID solution, 360RFID. This one-stop-shop for all your RFID requirements includes inlays, RFID software, RFID hardware and professional services, so you can enjoy a successful, stress-free and cost-effective adoption while improving item availability, customer experience, loss prevention and enabling frictionless checkout.
Data-management solution
Relevant products, a rewarding retail experience and enhanced sustainable credentials are all important, but all that is pointless unless our customers can tie the threads together and get their product into the hands of their consumer.
Managing complex global retail labelling programs calls for a reliable supply chain platform. LabelVantage™ is our proprietary supply chain application and the engine that drives our business. It links order entries and operations across every global ITL office and manufacturing site. It is the organisational genius that guarantees the integrity and accuracy of every single item we produce.
LabelVantage™ gives you the reassurance that you are working with a partner able to produce exactly what you need wherever and whenever you need it.