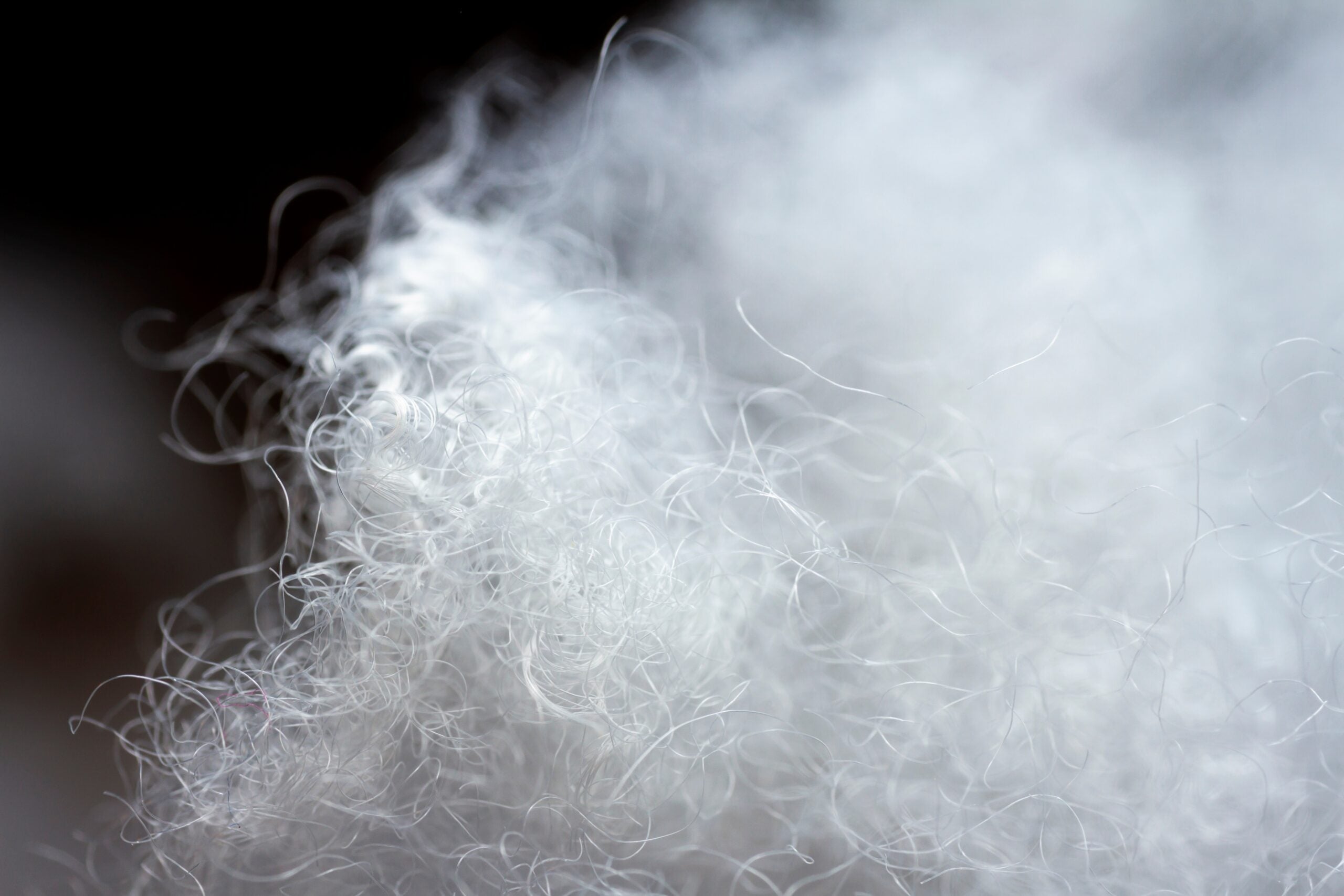 More and more apparel brands are looking at ways to incorporate recycled textile fibres into their clothing collections and according to research from McKinsey & Co., we could see 70% of textile waste recycled by 2030 in Europe, creating huge opportunities for the textile industry.
It comes as brands continue to find themselves under pressure to look into lower-impact sourcing options for cotton and polyester which have a phenomenal environmental footprint. According to the World Wildlife Fund (WWF), 97% of water in the Indus River goes towards producing crops like cotton. The Common Objective suggests cotton cultivation currently uses lots of chemicals – 4% of all world pesticides and 10% of insecticides are used in cotton-growing.
Both Inditex and Adidas last week rolled out initiatives in the alternative fibre space as part of their efforts towards this mission.
Thirteen months after Adidas announced its partnership with Finnish textile material company Spinnova – and just five months after unveiling the first product made in part with Spinnova fibres – the German sportswear specialist is launching the garment in stores.
The unisex mid-layer Adidas Terrex HS1 hoodie is made in part with Spinnova's technology, with at least 30% of the hoodie's fabric originating from wood-based Spinnova fibre. In addition, since no dyeing or bleaching is applied, less water is used in its manufacture compared to the standard dyeing process.
Meanwhile, Inditex announced a US$30m investment into Circ. Circ developed a technology system that returns clothes to the raw materials from which they were made in order to preserve the earth's natural resources and the company hopes this latest investment will help it fulfil its mission of protecting the planet from the cost of clothing.
The funding will be used to complete engineering work on Circ's larger-scale poly-cotton recycler facilities and will also help the company to continue its commercial launches with key partners and add core team members in engineering, R&D, management, and business development.
Fibre-to-fibre recycling at scale could be achieved by 2030
A new report from McKinsey & Co suggests almost three-quarters of textile waste could be recycled in Europe by 2030, creating fresh opportunities for the apparel sector.
Why Adidas is looking to the future with Spinnova
As German sporting goods giant Adidas brings the first garment under its Spinnova partnership to stores, Just Style catches up with Adidas' outdoor design director Anne Nebendahl, vice president of marketing in outdoor, Marwin Hoffmann, and Spinnova CEO Janne Poranen to discuss the challenges in scaling next-generation materials. The trio also reveal why the outdoor sector is the best place to start and how collaboration is crucial to driving sustainable innovation.
More apparel brands need to switch up cotton, polyester sourcing
Global non-profit Textile Exchange has successfully challenged a number of apparel brands to explore lower impact sourcing options for the apparel industry's two most commonly used fibres – cotton and polyester, however more companies need to join to help the wider industry tackle climate change.
Inditex invests in first poly-cotton recycler to eliminate clothing waste
Inditex has contributed to a US$30m funding round to help circular fashion company, Circ, expand its poly-cotton recycler designed to recycle clothing and eliminate clothing waste.
Accelerating Circularity kickstarts polyester recycling trial
Patagonia, Puma back Carbios biorecycling coalition
Apparel industry faces higher costs, penalties from new product safety rules
Legislation last resort to tackle fashion brands' ongoing transparency failures
Pull & Bear, Bershka and Stradivarius China exit is wise move
US apparel sector urges end to Section 301 Tariffs to tackle rising US inflation
Sri Lanka apparel sector investments at US$76m in 2022