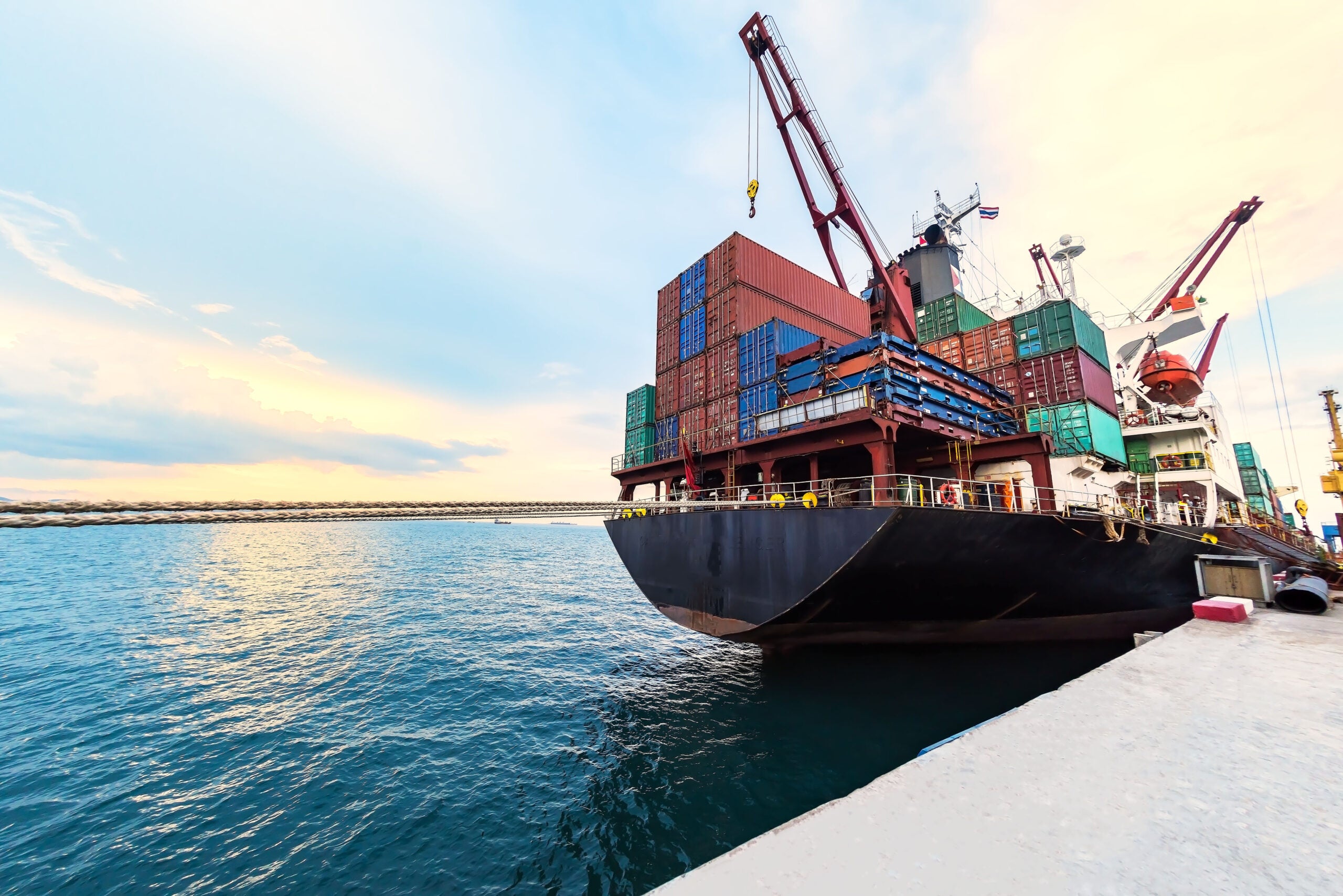 Consequently, major apparel production hubs like Bangladesh are feeling it as buyers from Europe and the US cut their clothing order books due to depressed consumer demand.
It looks likely the lingering effects of the pandemic and rising geopolitical tensions will continue to impact the sector in 2023, but many sourcing countries are hopeful of a recovery.
China's recent relaxation of its pandemic controls will likely unleash pent-up consumer demand in the country and ultimately boost international trade. While, Bangladesh has maintained a competitive edge with its shift to production of high value-added products, despite having to shed a significant number of jobs and capacity due to a slowdown in orders.
Figures from the World Trade Organization (WTO) issued last week show global trade growth in 2023 is still expected to be subpar despite a slight upgrade to GDP projections since last autumn. The 1.7% forecast, however, is up from the previous estimate of 1% from last October.
WTO director-general Ngozi Okonjo-Iweala noted the importance for governments to refrain from introducing obstacles to trade.
At the end of March, UK Prime Minister Rishi Sunak announced the country will be joining the Comprehensive and Progressive Agreement for Trans-Pacific Partnership (CPTPP), a free-trade area of 11 countries spanning the Indo-Pacific. Benefits will include increased flexibility, increased investment between countries, and access to new markets.
Put a ring on it: Fashion circularity must be more than a proposal
Bangladesh remains confident despite slowdown of clothing orders
Ventile eyes traceable, transparent cotton supply chain in EBDA tie-up
China launches platform to identify sustainable textiles
How can apparel businesses prioritise ESG?
UKFT urges apparel sector to check rules of origin for new CPTPP deal
HKRITA produces superabsorbent polymer from Green Machine waste
New white paper debunks CAFTA-DR myths