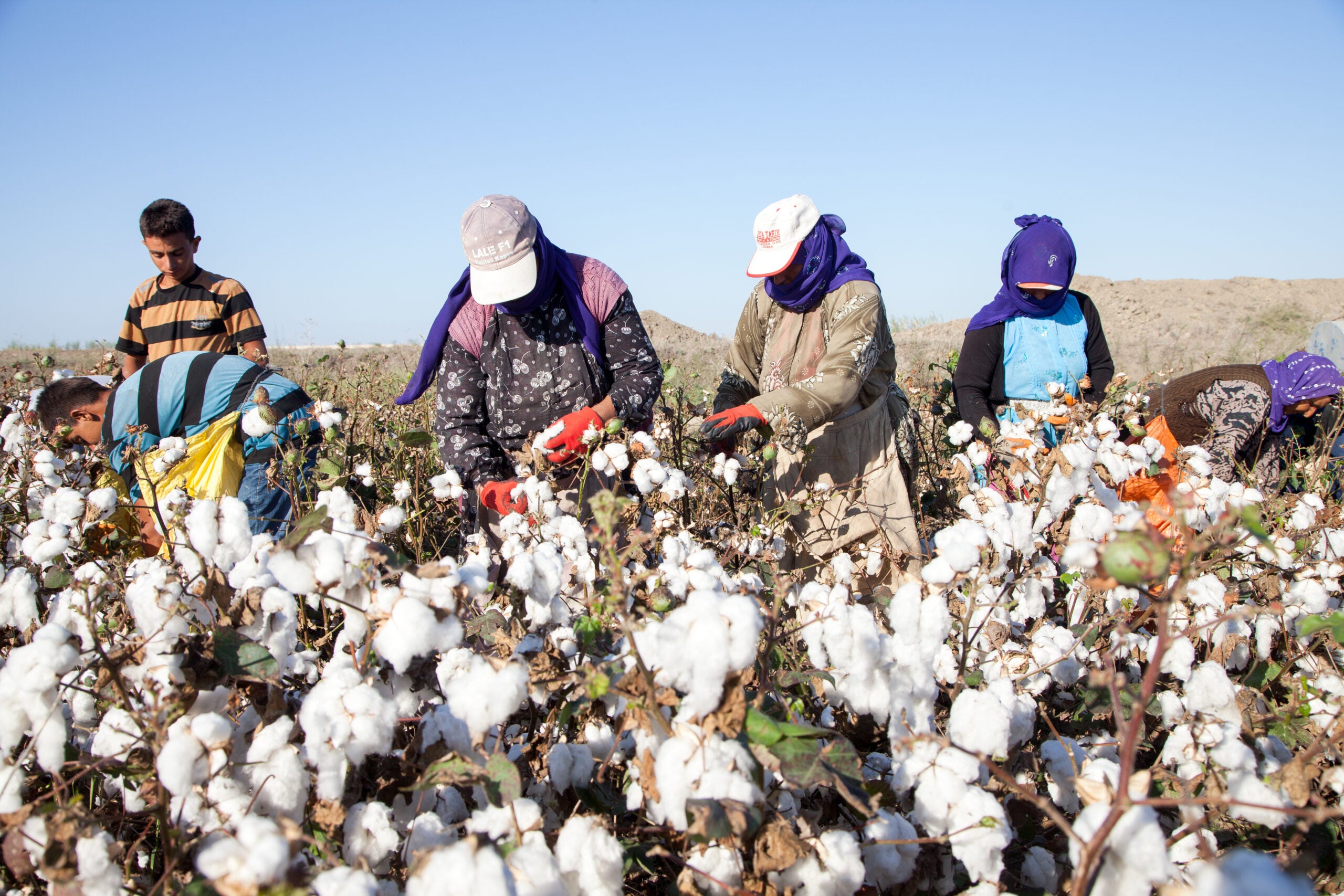 Here are the top stories on Just Style from November:
UK authorities faced a court hearing on 25 and 26 October following claims from campaigners that the UK had failed to block Xinjiang cotton imports potentially made with forced labour and a lawyer in the case summarises the trial for Just Style exclusively, saying the apparel industry giants could be investigated and prosecuted in the criminal courts if ruled guilty.
A proposed class action lawsuit in the US is alleging H&M is greenwashing via the sustainability claims made in its Conscious Choice range.
Bangladesh's readymade garment and apparel sector could experience negative growth of 20% in October as exports continue to wane in demand due to global macroeconomic challenges.
Shein has assured it takes product safety "very seriously" in the wake of reports hazardous chemicals were found in some of its products, breaking EU regulatory limits on chemicals.
German sportswear brand adidas has appointed Bjørn Gulden as its chief executive officer to succeed the outgoing Kasper Rorsted.
Sustainability and fashion – two words which are becoming increasingly intertwined each and every day.
Bangladesh, the world's second-largest garment exporter, is eyeing a 10% share of the global apparel market by 2025.
Chinese fast fashion giant Shein is reportedly set to open its first brick-and-mortar location in Tokyo this month.
The fashion retail sector cannot return to its environmentally damaging pre-Covid processes and unsustainable levels of mass production, a new report has warned, with innovation now more important than ever.
Joules has confirmed it is weighing the possibility of an equity raise or a company voluntary arrangement (CVA) as a means to a cash boost after poor trading has missed expectations.
ASOS has confirmed it has entered into a restructuring phase which will see a review of several job roles across the business.
Fortune 500 speciality retailer Victoria's Secret said this strategic acquisition reflects Adore Me's growth potential and combined company synergies.
Shein is allegedly using Xinjiang-sourced cotton and with concerns over the region's stance on forced labour, Just Style catches up with industry experts to hear their thoughts on the matter.
New research from Avery Dennison suggests US$15.3bn is lost as a result of supply chain waste stemming from stock inefficiencies.
Fashinza's co-founder, Jamil Ahmad, explains how AI and Big Data are where designers are now looking for their creative inspo.
The devastating floods in Pakistan have affected some 40% of the country's annual cotton crop, new reports have found.
Robert P. Antoshak, Gherzi Textil Organisation partner, explains why all roads seem to indicate the end of globalisation for the apparel industry and what it means for sourcing executives moving forward.
Just Style examines how Bangladesh plans to use its focus on sustainability, upskilling its workforce and moving towards a value-added offering as it looks to deliver on an ambitious vision to overtake China as the world's number one garment exporter.
UK fast fashion retailer Boohoo has responded to allegations by The Times of slavery, racism and poor working conditions in its Burnley warehouse as not being reflective of the working environment at the site.
Fashion company H&M Group has signed multiple open letters along with a number of other global organisations for world leaders at COP27 highlighting the need to decarbonise economies and lay down laws that will tackle climate change in alignment with the Paris Agreement.